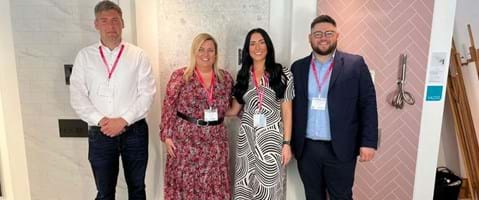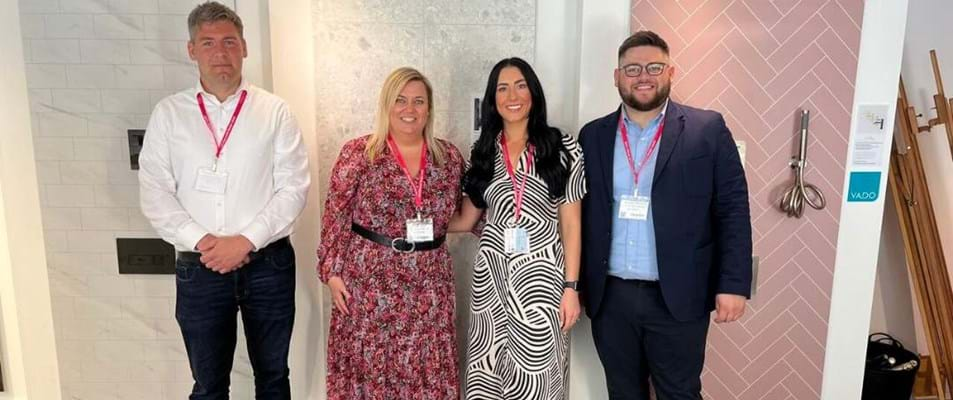 Join our team
We're proud of our history. Grant Westfield has over 140 years of experience in interior building design, providing the very best products throughout the UK and Europe. Today, Multipanel is the leading bathroom wall panel brand.
Our people are the heart of everything we do.
We have a wide range of opportunities in our Edinburgh Head Office and our U.K sales team.
If you are passionate, driven and dedicated to the art of transforming spaces, and want to play a part in our continued success, we'd love to hear from you.
Why you should choose Multipanel

Multipanel is the UK's leading bathroom wall panel brand. We believe that sustainability should complement performance, in turn creating an easy-to-install, high quality, grout-free product that lasts for years and can be installed 5 times faster than tiles.

Discover the Brand