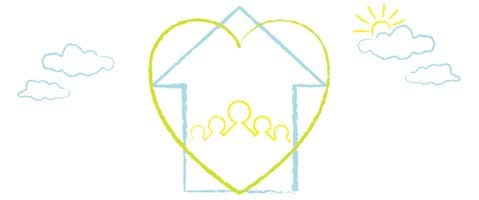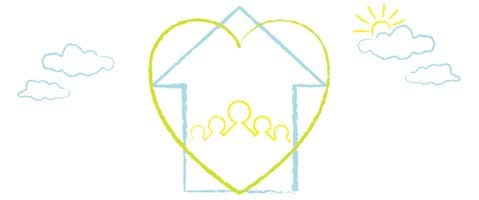 Multipanel Community Support Programme
Multipanel is proud to launch our Community Support Programme, designed to offer our customers (and theirs) the opportunity to nominate local community projects or charitable initiatives as a beneficiary of up to 10 of our bathroom wall panels for free
Designed for use in wet areas, our waterproof wall panels provide a highly durable surface for any wall and are perfect for multi-use spaces, particularly bathrooms or shower rooms.
To nominate a project in your area, simply complete the form below
Terms & Conditions
Multipanel is owned and operated by Grant Westfield Ltd.
All applications will be considered by Grant Westfield Limited.
Projects have to be current and have the support of the merchant – evidence provided (branch manager confirmation).
Decisions on successful projects for support will be made by Grant Westfield Limited. All decisions are final.
Grant Westfield Limited will aim to support one project per County town (50-mile radius) to support a minimum of 12 projects each year (one per month).
It is a condition of application that opportunities for promotion and media engagement will be approved and supported by the project owners and for permission for use of material generated to be granted to Grant Westfield Limited.
A limit of 10 panels free of charge applies to each project.
Panels will be selected from a limited range as prescribed by Grant Westfield Limited.
Extrusions, adhesive etc. are excluded and would require to be purchased or donated by the merchant.