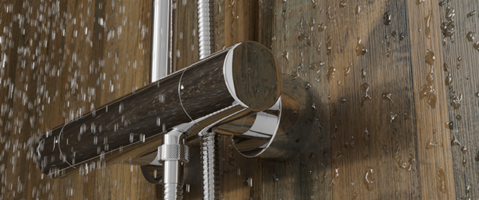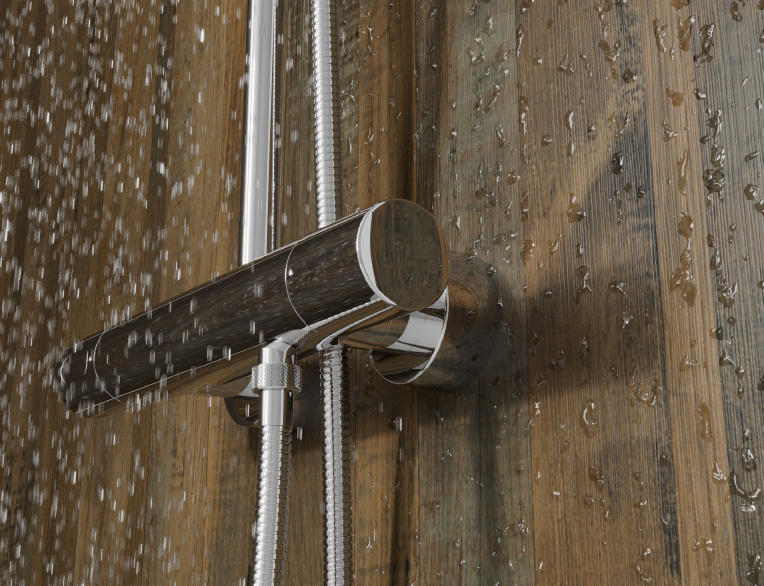 FAQs
We are dedicated to helping our customers find the right solutions for their home. For more information on our ranges and products please view our frequently asked questions below.
FAQs about Bathroom Wall Panels
Can I use wall panels for floors or ceilings?
Can wall panels be applied directly to tiles?
Can Multipanel wall panels be applied to plasterboard walls?

Yes, our bathroom panels can be applied directly or to timber sub-frames, using our wall panel adhesive. 
Can I use Multipanel wall panels above 2400mm high?

Yes, but you'll have to seal the top edge with the appropriate profile and sealant. Panels cannot be installed vertically, on top of each other.
Can I order Multipanel wall panels in larger sizes than 2400mm x 1200mm?
Are your wall panels stain and mould resistant?

Our bathroom wall panel laminates conform to EN 438-3 and are guaranteed to achieve the stain resistance requirements of this international standard.

In addition, in-house testing has shown that Multipanel® bathroom panels will be unaffected by brief contact with most standard shower products, including coloured shampoos and detergents. 

Avoid contact with bleach, tanning agents, hair dyes and root restorers as these products could harm the laminate.  If one of these substances accidentally comes into contact with the panel, rinse immediately with plenty of warm water.

If substances are allowed to remain on the surface for a long period staining may occur, particularly on textured laminates.

Our shower wall panels have excellent mould and bacterial resistance.
How do I clean Multipanel?

We recommend cleaning our bathroom panels with a micro-fibre cloth, warm water and a non-abrasive mild detergent. Scouring powders or similar products should not be used.

Wiping after use should be sufficient to prevent staining in most cases.

Lime scale residues may be removed using a soft cloth and a 10% solution of citric or acetic acid, household white vinegar and / or lime juice. 

Commercial lime-scale removers are not recommended.
What is the weight of Multipanel?

2400mm x 1200mm x 11mm panels weight approximately 20-25kg. Browse our installation guides for weights specific to your type of wall panel. 
What is the warranty on Multipanel?

Wall panels from our Pure, Linda Barker, Contemporary, Classic, and Tile Collections have a 30 year warranty from date of purchase, covering cracking, de-lamination and panels remaining watertight, if installed, sealed and maintained according to our published recommendations. 
What other colours are available to order?
How do I fit grab rails and shower seats?

It is recommended that you fix through the bathroom panels into the wall behind for a secure fixing, and seal around all apertures. 
Are your wall panels from a sustainable source of timber and Forest Stewardship Council® (FSC®) certified?
FAQs about Bathroom Flooring
Can I use Multipanel Floors on stairs?
Can I replace damaged sections of the floor?

Yes, individual planks, tiles or sections can be cut out and replaced using double-sided tape.
How do I cut Multipanel bathroom flooring?

Score the face firmly with a Stanley knife against a straight edge, and snap apart.
Can I install Multipanel Floors over carpet?

No. It is only suitable for application over flat smooth surfaces.
How do I cut round pedestals and shapes?

Applying a blast of heat from a hairdryer will soften the vinyl, facilitating cutting. TIP - use the protective paper as a template.
Are Multipanel Floors affected by sunlight?

Over many years of exposure to direct sunlight the exposed area may discolour slightly.