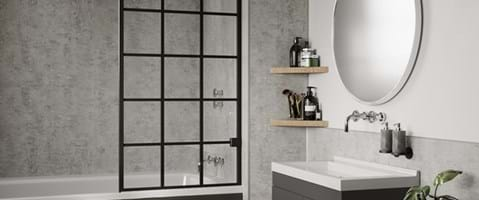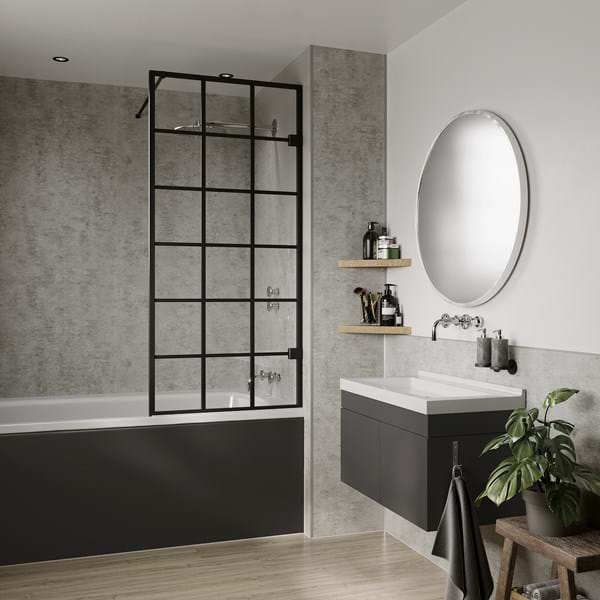 Grey Wall panels
This collection of grey bathroom wall panels incorporates luxurious finishes such as wood, stone and concrete, allowing you to create a high end finish in your bathroom.
Our grey wall panels come in a range of luxurious finishes to suit any taste, from sleek minimalist to industrial concrete.
Our grout free wall panels are both easy to install and easy to clean.
These grey wall panels will give your bathroom that ultra modern finish.
View Online Retailers

Browse our wide range of online stockists to find the best deal for your Multipanel bathroom

Find Online Retailers

Find a Showroom

View our products and talk to a team of experts about how you can improve your bathroom with Multipanel

Search Our Stockists