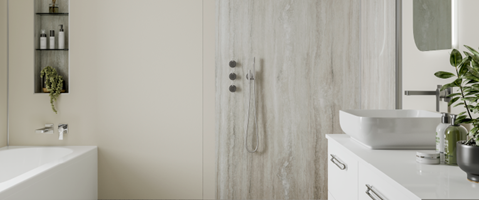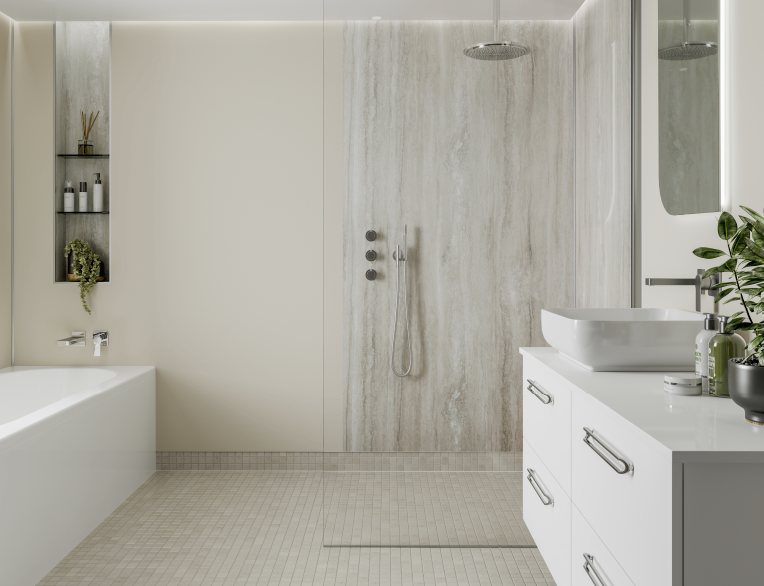 What Are Cookies
Cookies are small files saved to the user's computer's hard drive that track, save and store information about the user's interactions and usage of the website. This allows the website, through its server to provide the users with a tailored experience within this website. This page describes what information they gather, how we use it and why we sometimes need to store these cookies. We will also share how you can prevent these cookies from being stored however this may downgrade or 'break' certain elements of the sites functionality.
How We Use Cookies
This website uses cookies to better the user's experience while visiting the website. Where applicable, this website uses a cookie control system allowing the user (on their first visit to the website and in the footer) to allow or disallow the use of cookies on their computer or device. This complies with recent legislation requirements for websites to obtain explicit consent from users before leaving behind or reading files such as cookies on a user's computer or device.
Disabling Cookies
You can prevent the setting of cookies by adjusting the settings on your browser (see your browser Help for how to do this). Be aware that disabling cookies will affect the functionality of this and many other websites that you visit. Disabling cookies will usually result in also disabling certain functionality and features of this site. It is recommended that you do not disable cookies.
The Cookies We Set
The website uses a content management system to maintain our content and keep everything running smoothly and, to help with this, the content management system uses cookies.
In addition, this website uses tracking software to monitor its visitors to better understand how they use it. This software is provided by third party analytics services which uses cookies to track visitor usage. The software will track and monitor your engagement and usage of the website, but will not store, save or collect personal information.
Google advertising cookies are also used for cross-device tracking and remarketing purposes. This enables the website host to better understand how users interact with the website and allows us to implement better advertising and reporting strategies across different devices. The data collected from the website is associated with Google information from accounts of signed-in users who have given their consent for ads personalisation. This may include a user's location, YouTube history, and Google's partner sites. All data collected for these purposes is aggregated and anonymised. Users can opt out any time by using the Google Analytics Opt-out Browser Add-on.
This website also uses cookies and pixel tags to collect aggregated data about user traffic and interactions. This, in return, helps us understand trends and improve our marketing strategies. The data collected does not directly identify you. However, it can be used by our third party services to create remarketing campaigns.
Other cookies may be stored to your computer's hard drive by external vendors when this website uses referral programs, sponsored links or adverts. Such cookies are used for conversion and referral tracking and typically expire after 30 days, though some may take longer. No personal information is stored, saved or collected.
This site offers newsletter or email subscription services and cookies may be used to remember if you are already registered and whether to show certain notifications which might only be valid to subscribed/unsubscribed users. Our organisation utilises Force24's marketing automation platform.
Force24 cookies are first party cookies and are enabled at the point of cookie acceptance on this website. The cookies are F24_autoID and F24_personID. They allow us to understand our audience engagement thus allowing better optimisation of marketing activity.
f24_autoId – This is a temporary identifier on a local machine or phone browser that helps us track anonymous information to be later married up with f24_personid. If this is left anonymous it will be deleted after 6 months . Non-essential, first party, 10 years, persistent.
f24_personId – This is an ID generated per individual contact in the Force24 system to be able to track behaviour and form submissions into the Force24 system from outside sources per user. This is used for personalisation and ability to segment decisions for further communications. Non-essential, first party, 10 years, persistent.
The information stored by Force24 cookies remains anonymous until:
Our website is visited via clicking from an email or SMS message, sent via the Force24 platform and cookies are accepted on the website.
A user of the website completes a form containing email address from either your website or your Force24 landing pages.
The Force24 cookies will remain on a device for 10 years unless they are deleted.
We also use similar technologies including tracking pixels and link tracking to monitor your viewing activities. This may include services provided by Feefo, Hotjar, Issuu, LinkedIn, Meta and Pinterest. For more information on the cookies we use in detail, please renew your consent in the footer of this page.
More Information
If you are still looking for more information, please do not hesitate to get in touch with us using the email address below or via our Contact page.
You can find our Privacy Policy here.
Email: marketing@multipanel.co.uk
We keep this Policy under regular review.
V.2.0 updated April 2023.