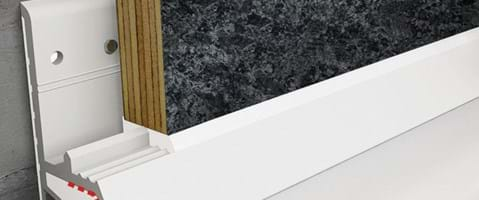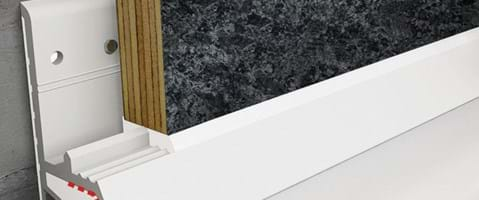 Multipanel Seal Kit
This bath seal kit system gives you everything you need to complete a bathroom installation with Multipanel wall panels. Choose your kit to suit shower enclosures, walk in showers and panels around the bath.
Multipanel Bath Seal Kit is an innovative and stylish two part shower tray and bath sealing system comprising a PVC strip and a high performance white silicone sealant.
Easy to fit and install, click to watch the installation video below.
The 'movement joint' expands and contracts to offer a sophisticated and reliable bottom seal for the Neutrals, Linda Barker Collection, Classic, Heritage and Economy ranges of bathroom wall panels to ensure your bathroom design is finished beautifully.