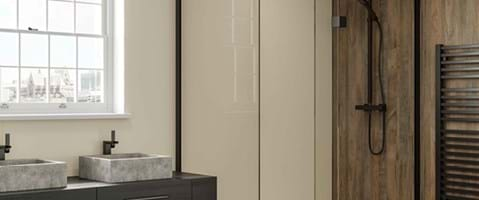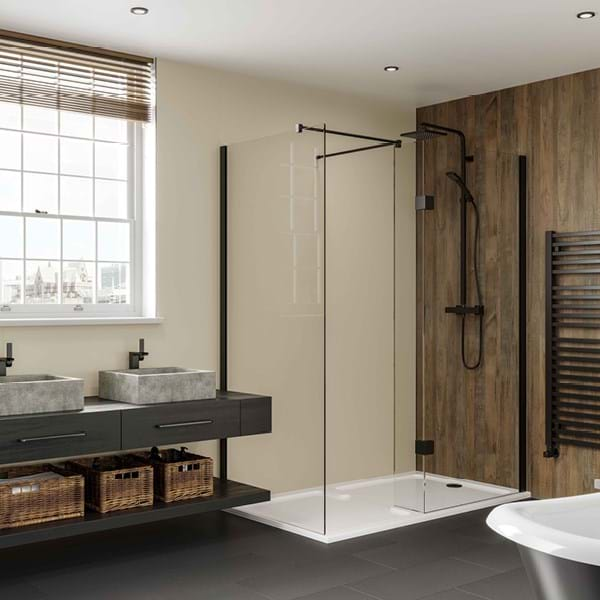 Wood Effect Wall Panels
With a soft, weathered look, these panels will transform your bathroom into a place of calm and tranquillity, allowing you to bring outdoor elements indoors.
Wood Effect Bathroom Wall Panels
Add a rustic feel to your bathroom with our wood effect wall panels.
Cleverly emulating the texture and look of natural wood, decors such as Salvaged Planked Elm from the Linda Barker Collection, allow you to bring the outdoors in-doors with 100% waterproof confidence.
View Online Retailers

Browse our wide range of online stockists to find the best deal for your Multipanel bathroom

Find Online Retailers

Find a Showroom

View our products and talk to a team of experts about how you can improve your bathroom with Multipanel

Search Our Stockists