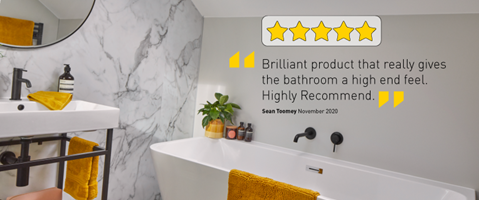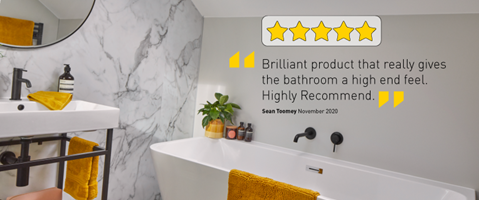 Leave a Review
We'd love to hear what you think about our bathroom wall panels.
Simply enter your details and product information below and you will receive an email from our review partner Feefo asking to leave your review within the next 5 working days. 
Please let us know what difference our wall panels have made to your space. How do you feel about the role Multipanel played in your renovation?