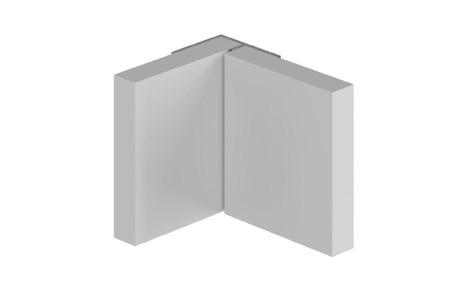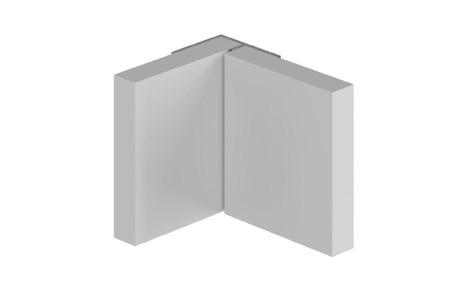 Invisible Corner
Profiles are supplied in 2450mm
To finish off edges or to join panels in a corner, the appropriate profiles must be used. The profile type, size and colour you need will depend on the panels you have selected.
Please note: All 3D drawings are a generic representation of the profile type.
Dimensions specific to each range are shown on the line drawings.
Invisible Corner