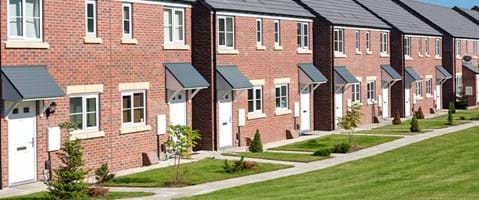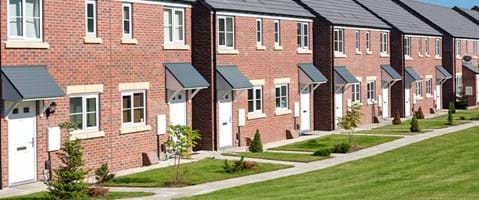 Social Housing Bathrooms
Founded, in 1862 by American banker, diplomat and philanthropist George Peabody, the Peabody Group owns and manages more than 71,800 homes across London and the South East and have over 18,000 care and support customers.
With over 150 years of history and experience, they design, build and maintain homes and neighbourhoods which people are proud to live in. Peabody are committed to offering affordable homes and to social rent.
The Peabody Group were looking for a modern, time-saving way to cover the walls of their level access wet room adaptation in a care facility in Tunbridge Wells. With the end user needing a solution that required minimal maintenance, they chose to use Multipanel wall panels with Hydrolock. The Hydrolock connection makes it possible to discretely join two panels together creating an almost seamless, watertight joint.
Unlike traditional tiles, wall panels do not use grout so the threat of mould and mildew is eliminated. A quick wipe down with a non-abrasive detergent is all that is needed to maintain the panels and keep them in pristine condition.
"Will be recommending," says Phil Entwistle, Surveying Manager and Senior Surveyor at the Peabody Group.
Easy to maintain. Easy to install. Good variety of finishes. Many thanks, a very happy customer.

-

Director at Lifestyle Kent.
The Peabody Group and Lifestyle Kent, the company that carried out the fitting, also sought a quick and easy installation process. Multipanel bathroom wall panels are easy to install and can be installed up to three times quicker than traditional ceramic tiles.
"The panels are ideal for new flat surfaces and cover a wall area in a fraction of the time that it would to tile it." says Ian Emery, Director at Lifestyle Kent.
Multipanel offer a wide range of decors—including panels that offer the authentic look and texture of natural materials such as marble, stone and wood—that will suit any bathroom no matter the size or design taste. A clinical aesthetic was important for the end user and Natural White from our Classic Collection worked perfectly to create a modern, hygienic, and easy to clean space.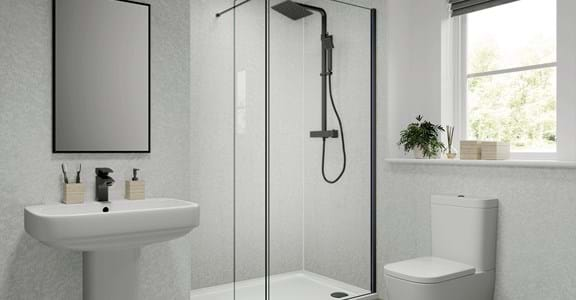 For this project, Peabody selected the following waterproof wall panels:
Natural White from the Classic Collection with Hydrolock for a watertight and joint free finish, finished around the edges with Satin Profiles to create a watertight seal
Switch to waterproof panels and save time, and money
Multipanel bathroom wall panels are three times quicker to install than traditional tiles
Switching from tiles could save you £30 per m2 on your next project
Perfect for luxury bathrooms and contemporary shower cubicles
No grout and simple to clean
30-year guarantee
Supplied on a just-in-time basis to suit social housing refurbishment programmes